From a collaborative folder to a blog post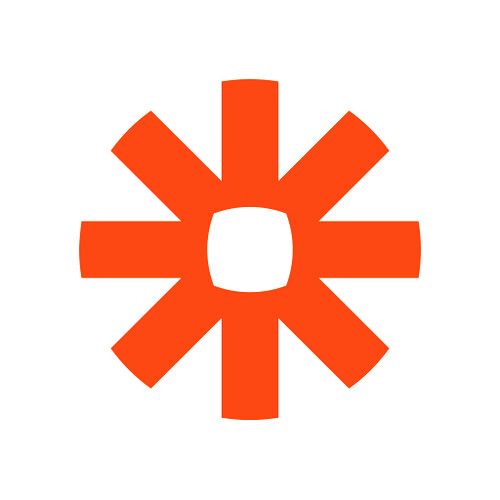 One of the most interesting facets of Ghost Pro is its integration to a wide variety of apps. You're reading a block of text that originated inside Google Docs. Zapier detected the presence of a new file inside one of my Google Drive folders and then pushed the content to the Ghost Pro dashboard as a draft.
I'm going to perfect the workflow and hope I can share access to a Google Drive folder with friends as they upload content as part of a joint publishing collaboration.